Welcome to Wigscount
We are a company founded by a group of young friends who are passionate about fashion and wigs, we firmly believe in our business should serve its customers with integrity, sincerity & kindness. Our aim in starting Wigscount.com was to create a wig company that had knowledge, passion and was genuinely able to make a positive difference to people who wore wigs. Every day that we come to work, we still strive and we are still dedicated in providing this service to our customers. We're excited to simplify the process of buying a wig online through an easy to use website, education and the nod of confidence from our ever growing community.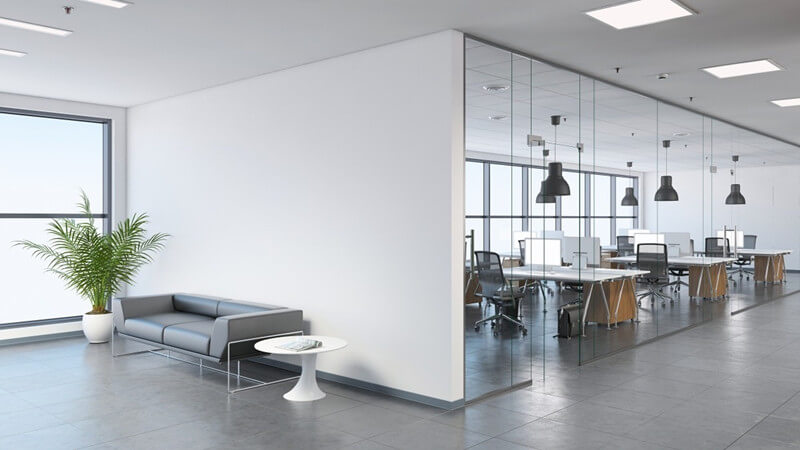 We are the Wigscount company that is truly innovative. We listen to our customers and we work together towards producing an online shopping experience that is straight forward and enjoyable. We are proud of what we do. We love what we do.  Wigscount.com will continue to improve, educate & contribute positively to our wig wearing community.
Our team is  incredible,we are so very, very proud of our team. Each individual plays such an important role in providing you with the Wigscount.com experience. Everyone will conduct themselves with integrity, compassion and a sprinkling of fabulousness, whilst expertly guiding you through your hair loss journey. One step at a time. They will offer support, guidance, then stand back, and watch you once again, feel fabulous.